Web changes every minute.
Stay informed!
Subscribe to our Notification Services
to stay on top of changes.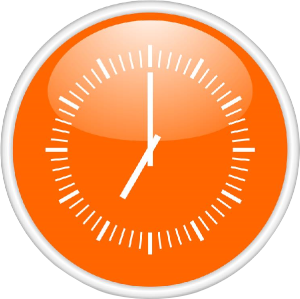 GET LATEST CONTACT
FROM COMPANY WEBSITES
Our Imprint reader
gets latest contact details
from company websites. REALTIME!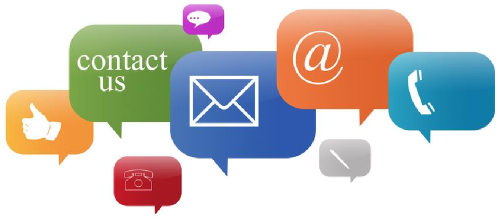 EXPAND YOUR REACH!
GET MIDDLE MANAGEMENT
CONTACTS FROM US
Our Middle Management Finder
gets middle management contacts
from company websites.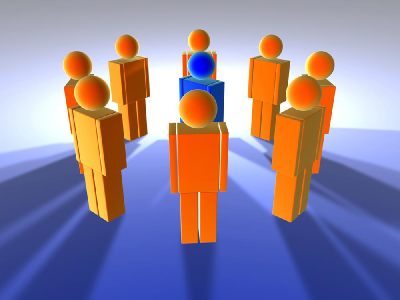 ENRICH DATA
WITH WEB ADDRESSES
Our Homepage Finder
gets the company web addresses
for you.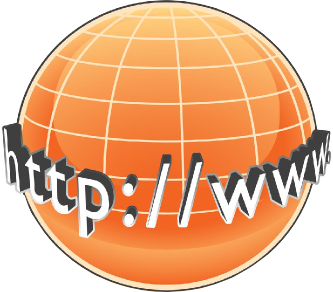 GET THE WEB DATA
YOU WANT
Our Web crawling & scraping
services help you
get the data you want.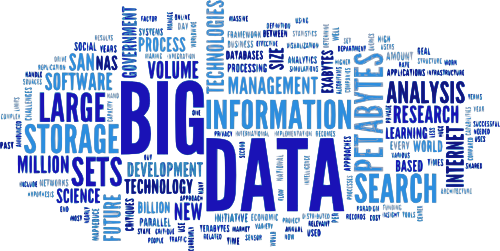 WE BUILD
WHAT YOU WANT!
Our Custom software services
help you get tailor made
software solutions.